Adult Education and
Literacy Providers
Locate adult education and literacy services provided in your area by clicking on your county either on the map or in the list below.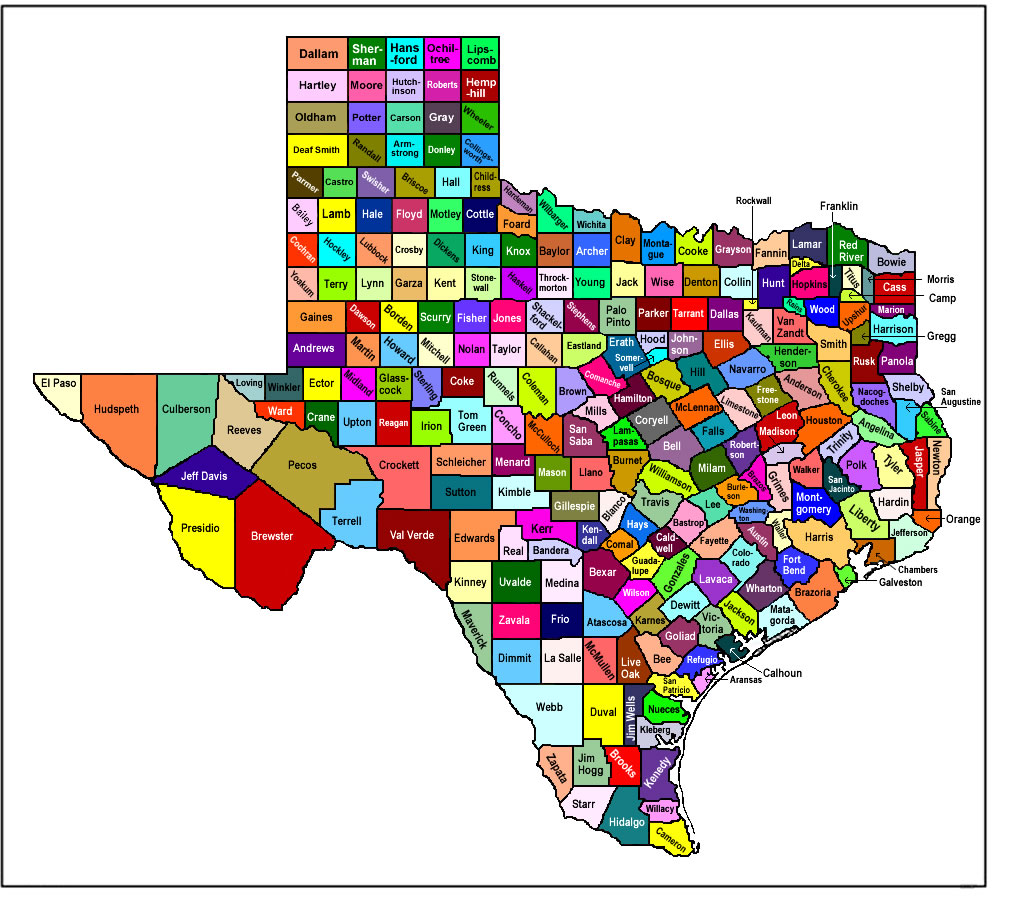 County List
(Map by the Texas Center for the Advancement of Literacy and Learning, Texas A&M University College of Education and Human Development, https://tcall.tamu.edu/counties.aspx.)
This map contains examples and resource materials that are provided for the users convenience. The inclusion of any material is not intended to reflect its importance, nor is it intended to endorse any views express, or products or services offered. These materials may contain the view and recommendations of various subject matter experts as well as hypertext links, contact addresses and websites to information created and maintained by other public and private organizations. The opinions express in any of these materials do not necessarily reflect the positions or policies of the Texas Education Agency. The TEA does not control or guarantee the accuracy, relevance, timelines, or completeness of any outside information included in these materials. Mentions of specific programs or products in these examples are designed to provide clearer understanding and are not meant as endorsements.